SALES POST: Torrid, B&lu, Alloy!
*prices are pretty much negotiable to a point. i'll ship be shipping on tuesday and thursday.
-please provide me your zip code and I will give you a shipping quote. If you want your package insured, please let me know before I invoice you. I am NOT responsible for lost/stolen/damaged items after they are mailed out!
-PAYMENT: I only accept PayPal. Please provide your PayPal email address so I can invoice you.
Alloy: grecian color block dress 2X $20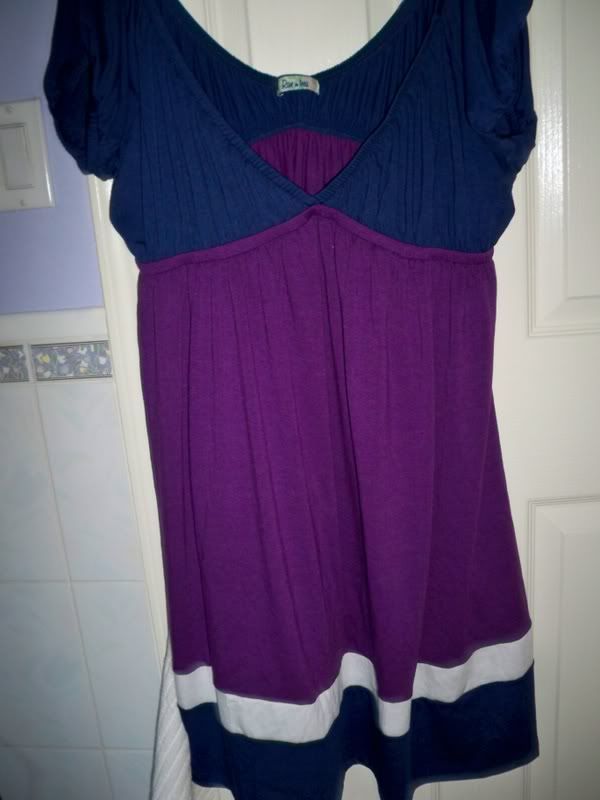 • Soprano: brown wrap dress 1x (worn twice) $25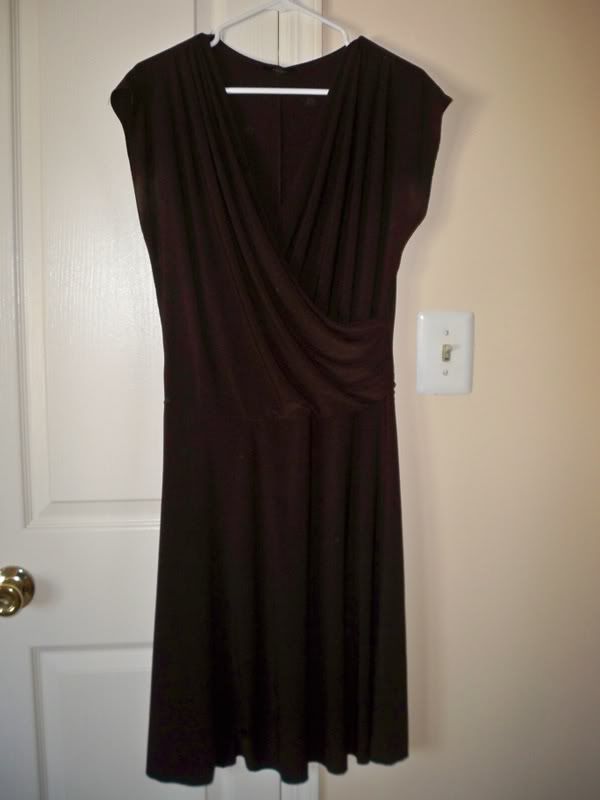 • New York&Company: B&W polkadot tank XL $8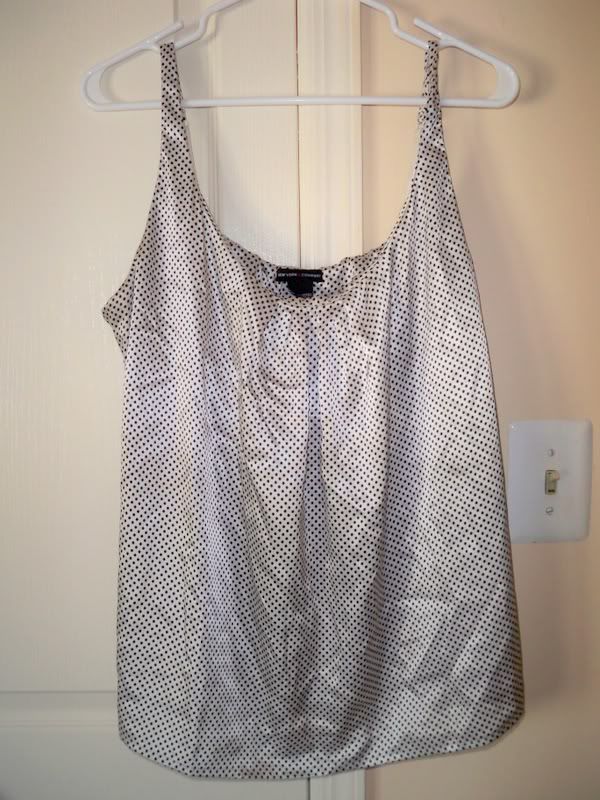 • Xhileration: purple top XL $8br>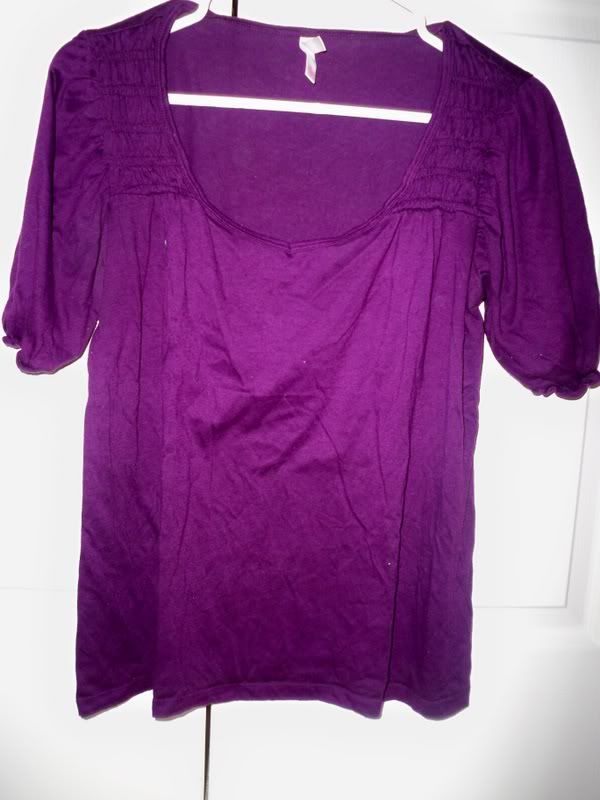 • B&LU: black top 1x (worn twice) $12
pics thanks to alogsdon :D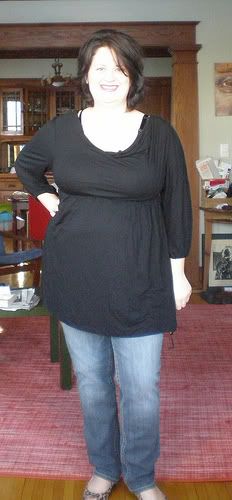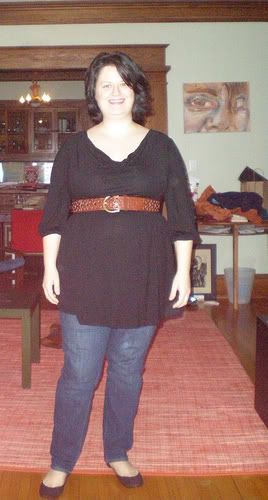 B&LU: fashion top 1X $20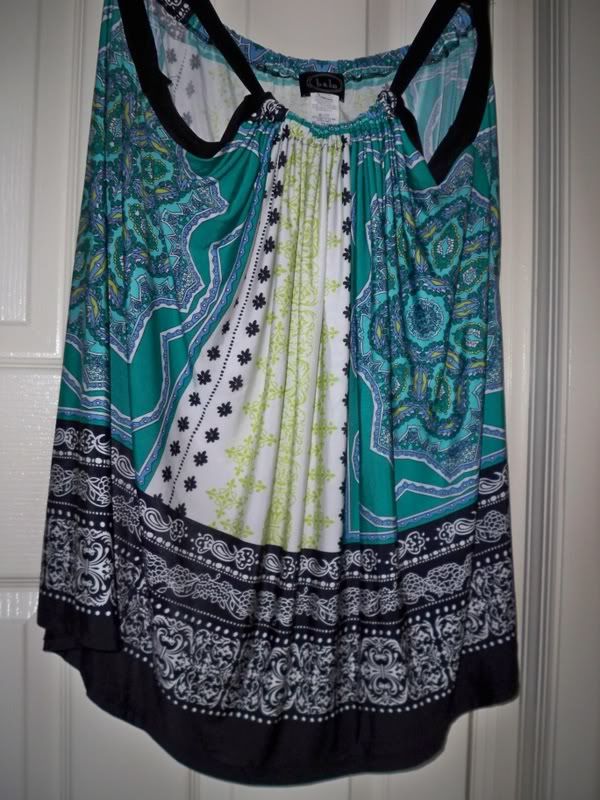 • Old Navy: purple thermal XL $8
• BCBG: long black 1 button cardigan L $20 (fits me i'm a 1x/16 in tops)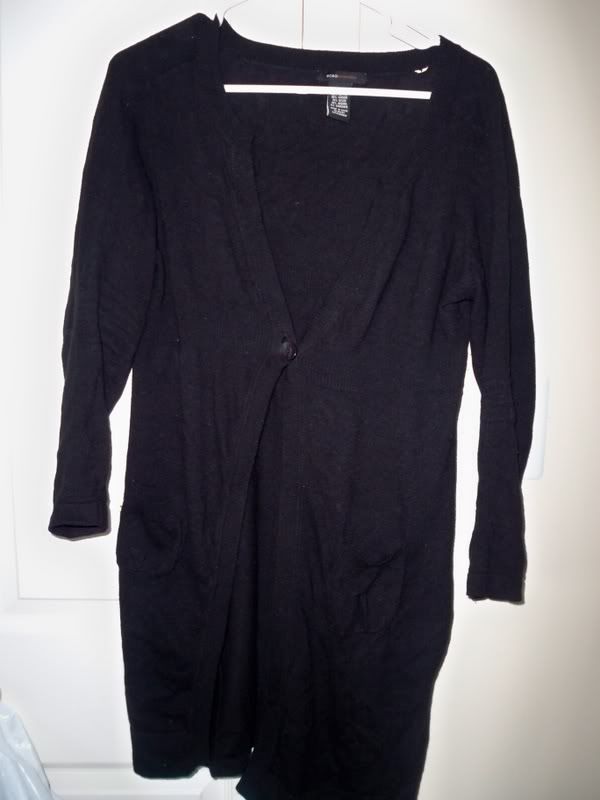 • Tommy: beige pants 17 regular (worn once) $13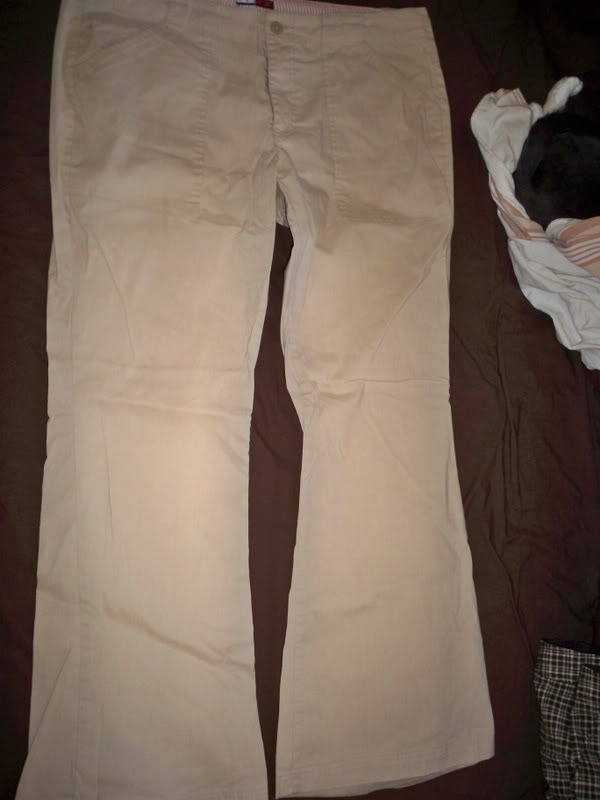 • New York & Company: brown striped dress pants XL long (worn twice) $12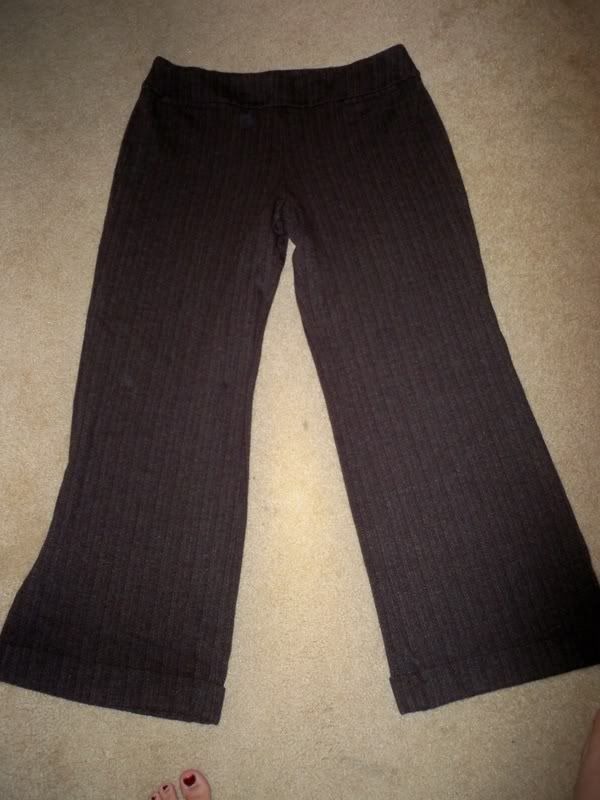 • Old Navy: black sweet heart skinny jean 18 regular (never worn) $12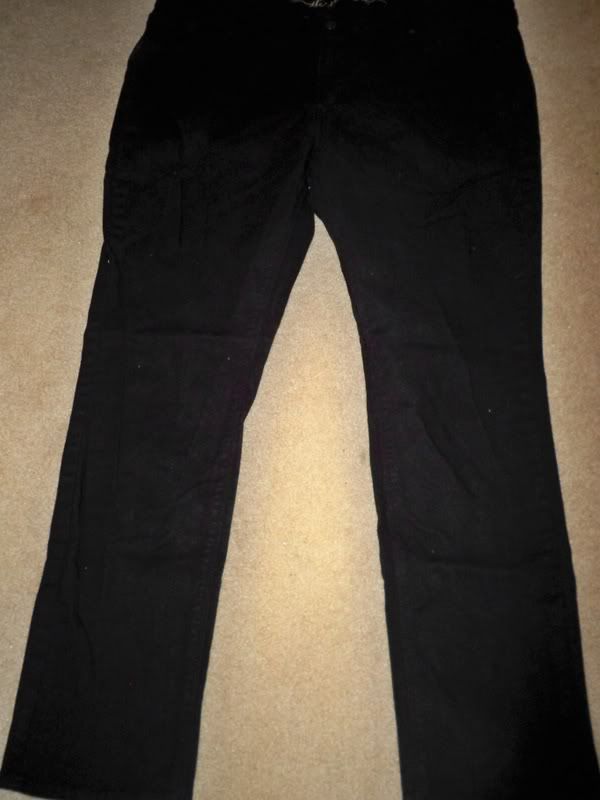 • Old navy: brown pattern skirt18 (never worn) $12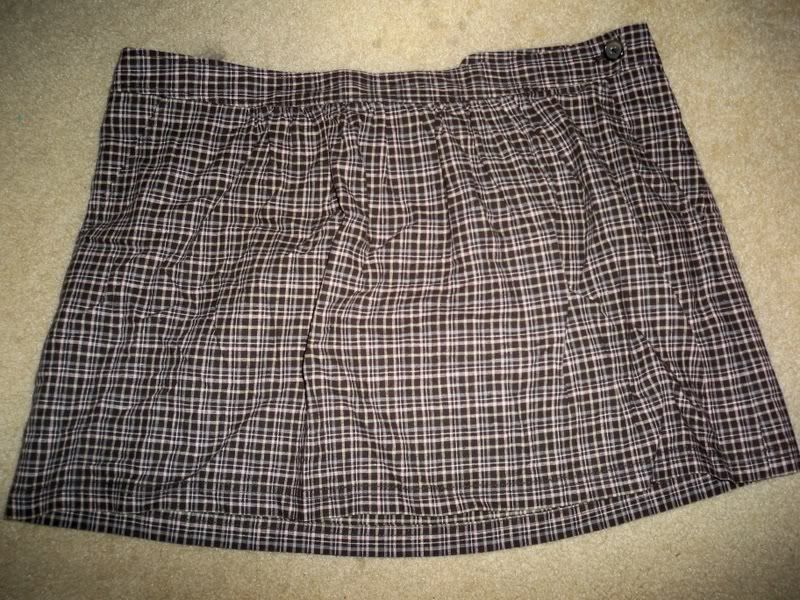 -Size 10 $20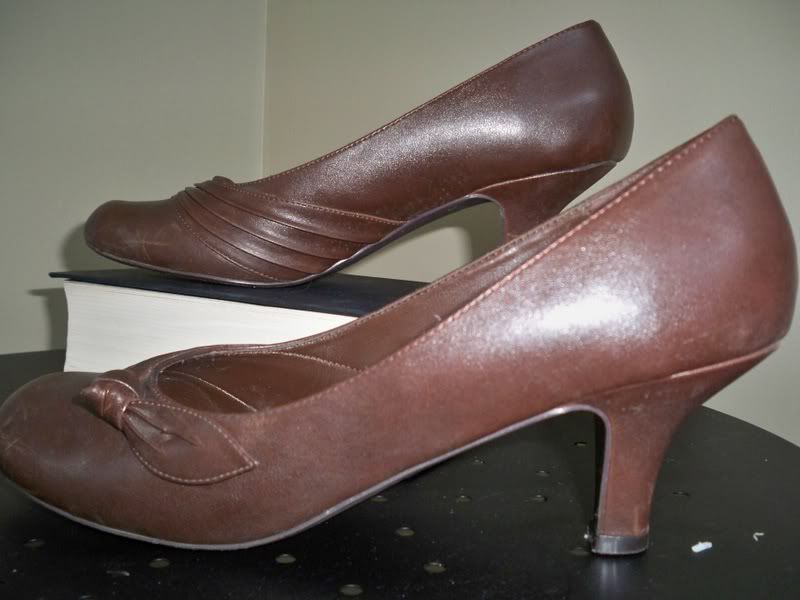 -Size 10 $20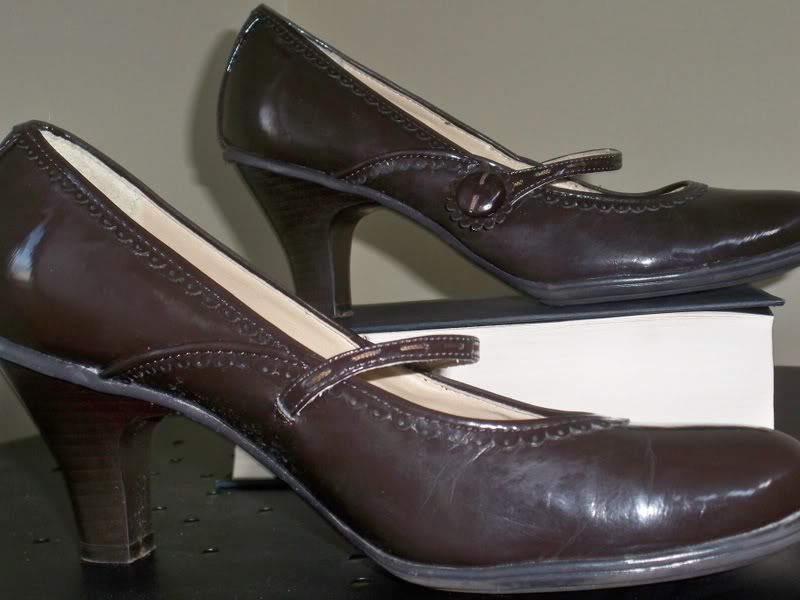 -Nine West purse $10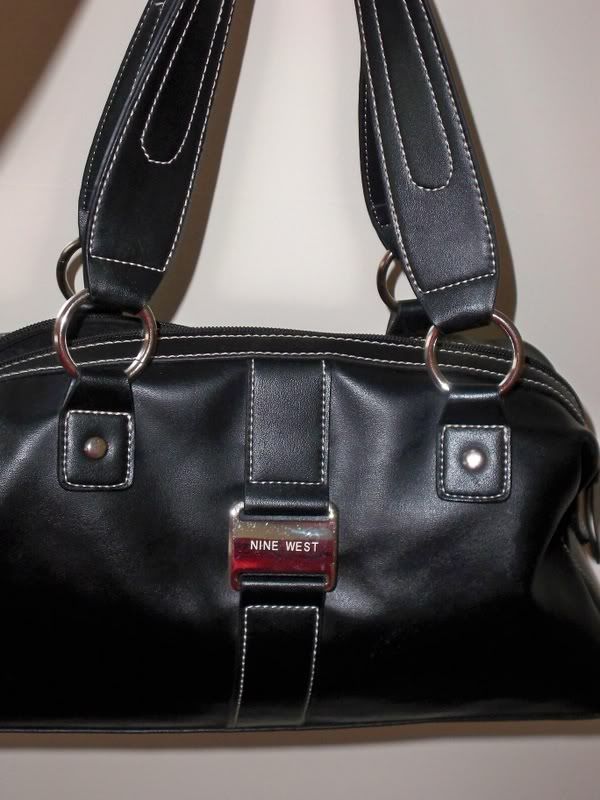 -Brown purse $10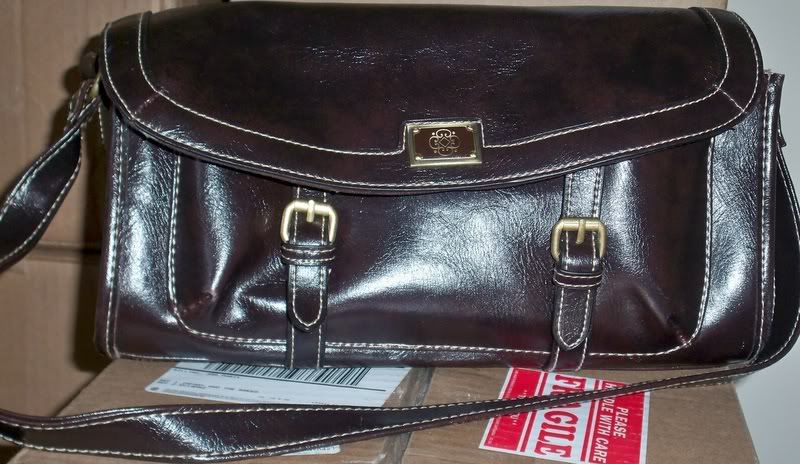 Comments {1}